.NET Application Development
Specializing in ASP.NET Core, Xamarin, DNN, & Kentico
ICG Support
Best in Class. Better Than the Competition.
Clear, reliable communication and thorough documentation are integrated in all our projects. Our support and training sets us apart from our competition… every time.
ICG Hosting
Microsoft Azure, Amazon AWS & More
Elegant and well-executed applications are only half the battle. Hosting is critical to a successful solution. We offer customized hosting solutions and work hand-in-hand with the leading hosting and cloud providers.
ICG Marketplace
Apps, modules, & open source tools
Open Source
Commercial
Utilities
Legacy
Featured Case Studies
The path to success
Ducks Unlimited
With 10,000 pages of content across fifty portals that had built up over years in their "home-grown" website and database solution, Ducks Unlimited needed a solution to update their site. The challenge was to make it modern, responsive, social, secure, and put it in the cloud – all with zero downtime.
"Mitch and his group were highly recommended..and he kept up-to-date, with a deep knowledge of the DNN platform, tips, and tactics."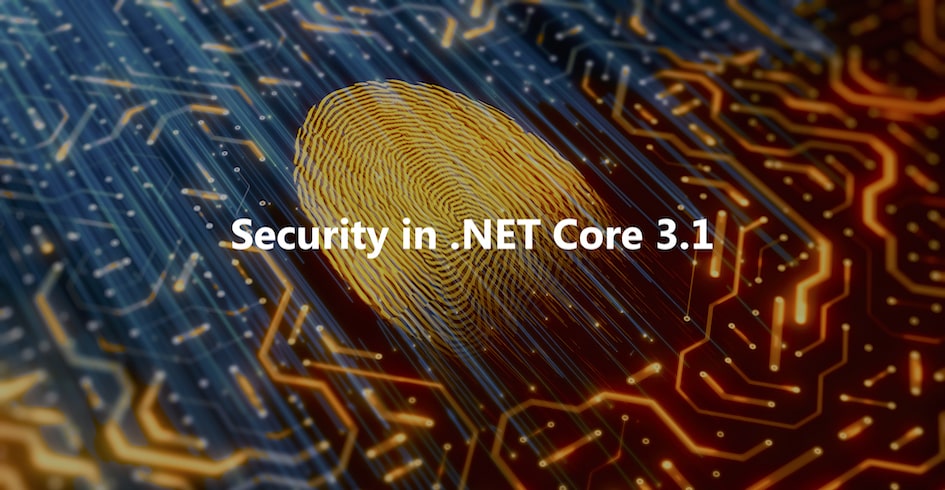 Is .NET 3.1 Secure? The short answer is "yes." The longer answer is that — just like with any development framework — .NET Core is as safe as the development best practices and maintenance deployed to create the code and keep it updated. Here is our overview along with additional references and links to keep your sites and applications safe.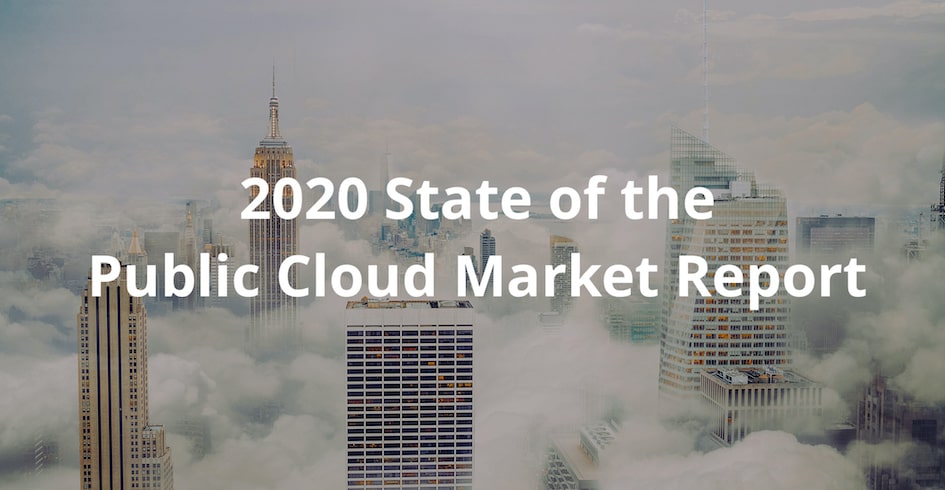 We are about to start a new decade, and that suggests a time for reflection. 2019 was a big year for the Big 3 of global public clouds — Amazon AWS, Microsoft Azure, and Google Cloud. The entire market has shifted and 2020 might be a tipping point. Join us on a journey into the heart of the global public cloud business and let's take a look into the future together.
More than 97% of websites have at least one unaddressed vulnerability. But not all vulnerabilities are created equal. So it can be difficult to decide when remedial action to take and – importantly — when to take it. In this timely white paper, we suggest a series of Best Practices to apply when you are informed that your website or application might be exposed using the Website Vulnerability and Exploit Response model (WVER) – applicable to all software platform and technology environments.
Website security continues to be a moving target as technology evolves and malicious attacks continue to evolve with it. While the website security best practices provided in this document are not all-inclusive, they form the core of what we consider to be relatively easy to implement set of website security policies that protect against most common attacks. Taking these few simple steps beyond just adding an SSL Certificate could be the difference that prevents an attack.