Ducks.org Migrates to Azure Cloud & DNN/EVOQ
Ducks Unlimited partners with ICG to bring 10k pages of content to a new website in the cloud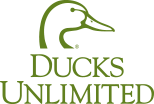 Website Design - Front & Backend Development
Mass Data Migration - Azure
Mitch and his group were highly recommended ... and he kept us up-to-date with a deep knowledge of the DNN platform, tips, and tactics.
— Robby Parker:
Ducks Unlimited
Mission: Design, Build, Migrate, Deploy
Ducks Unlimited had a home-grown, hard coded website serving > 10k pages of content and media to > 5 million monthly users via more than 50 access portals. The site as slow, hard to manage, was not responsive, did not support social, and looked out of date.
They needed a new website that met modern standards of security, performance, and mobility, but they also needed to save all the existing content ensure no interruption of service during the process. Finally, the solution had to be deployed to the cloud, ensuring scalability, performance, and redundancy.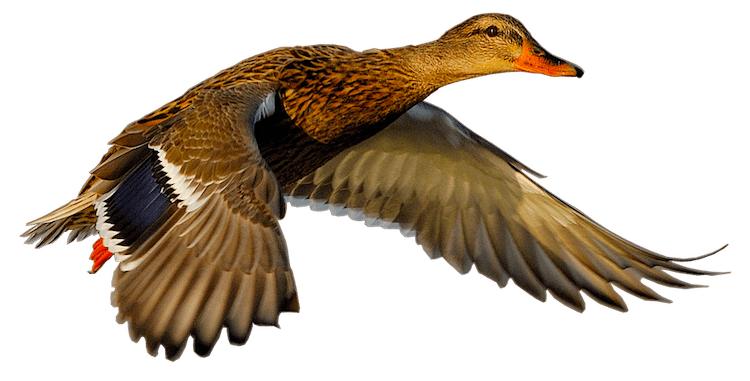 Strategic Objectives
Reduce administrative burden by moving away from archaic, hard-coded website
Capture & preserve the value of 10k pages of existing content and media assets
Modernize and bring additional value to a new generation of website users and volunteers
Gain scalability & geographic redundancy while reducing TCO & complexity of current self-hosted infrastructure
Tactical Objectives
Identify a scalable, secure, and robust CMS platform on the .NET framework
Migrate a decade's worth of text, images, & video into the new website solution
Redesign the website to create an improved, responsive, social, & modern user experience
Identify & deploy to a proven public cloud infrastructure that scales economically with projected growth
The Best Platform, Cloud, & Technology Partner
After evaluating three of the top CMS platforms on the .NET framework, Ducks Unlimited determined selected DNN/EVOQ. With the native deployment of DNN/EVOQ, the Microsoft Azure Cloud was the obvious deployment choice.
Through extensive research into leading development partners with specific experience in large deployments of DNN/EVOQ on the Azure Cloud, one name was recommended again and again – IowaComputerGurus. After discussing the project with Mitch Sellers, the choice was clear.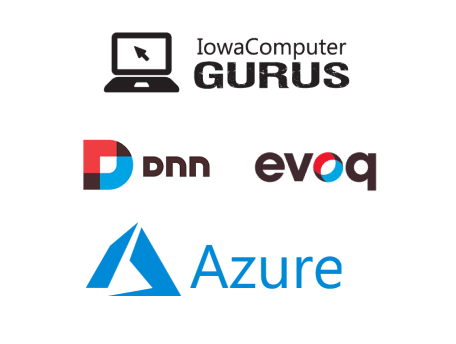 "There simply was no question they couldn't answer. Having that resource as a go-to during the entire redesign project was invaluable. Mitch and his team went above and beyond to make sure our project was successful."
-- Robby Parker: Ducks Unlimited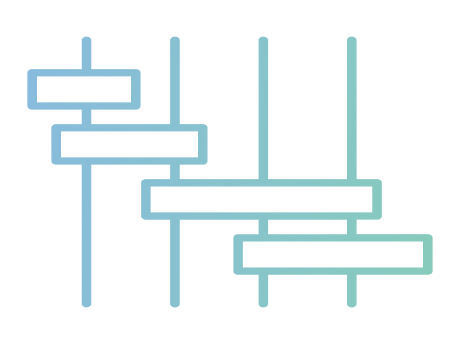 Making It Happen
The plan was aggressive. On a mission-critical website of this scale, any migration would be a large project. But the DU plan called for two migrations and a site redesign at the same time.
First, building a new site from scratch on the DNN/EVOQ platform, then migrating 10k pages of public-facing content from the current implementation into the new solution. Finally, the new solution needed to be deployed into Azure.
Most importantly, all three complex tasks had to be completed while maintaining crucial site organization and without disrupting operations.
Crucial DNN, .NET, and Azure Experience
ICG's extensive experience with the DNN/EVOQ platform ensured that the newly designed website had a clear path from the legacy schema so that content, media, caching, and URL management mapped cleanly. And ICG was also instrumental in configuring the installation for a load-balanced environment to support further growth.
Then, ICG wrote custom software that would extract the existing content while generating vital meta-data and use it to populate content accurately into the new solution.
Extensive testing was conducted to ensure that performance across the site was optimized to ensure quality before the site was deployed to the Azure public cloud.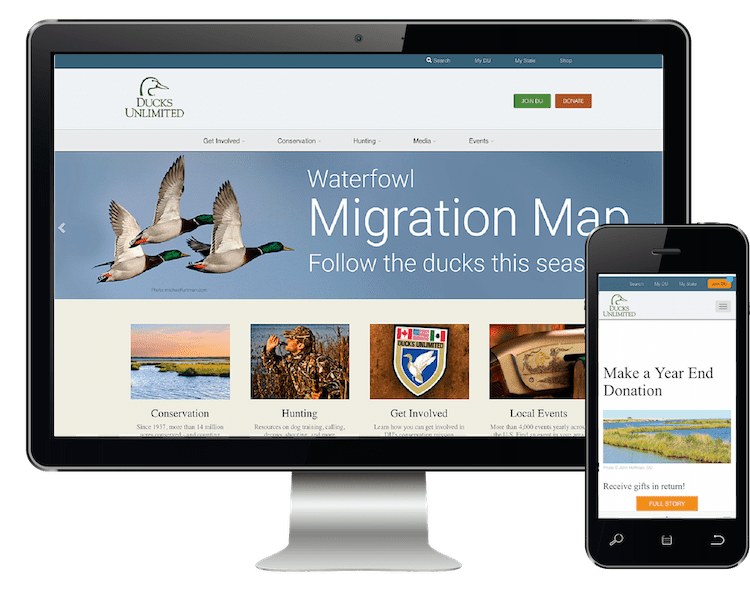 Result - Mission Accomplished
10,000
Content Pages Migrated
50
Dedicated Access Portals
5 Million
Secure User Profiles
0
Downtime
100%
Reduction in Infrastructure Capital Cost
> 3X
Improved Mobile Performance
With 10k pages of content across fifty portals built on a "home-grown" website and database, things were slowing down and out of date. The challenge was to make it modern, responsive, social, secure, and put it in the cloud – all with zero downtime.
The project went live in September of 2016, and by all measures the project has been a complete success. In recognition, ducks.org was awarded Outstanding Mobile Website from the Web Marketing Association in the non-profit category for 2016.