Insights
Our Developer Blogs and Technical White Papers
Giving back to our community of business leaders, developers, and technologists is one of our core values. In addition to our open source projects, we keep the lines of communications wide open — posting everything from tips and tricks to industry news and important industry best practices. This is where you will find all those resources. Stay up-to-date by subscribing below.
The Company Blog by IowaComputerGurus
Our Popular business blog covers a wide range of topics, including the latest tech news and updates, global website and application security issues, budgets and cost control, CIO best practices, website and application development best practices, and more. Every article is produced by our team and designed to inform, educate, and entertain.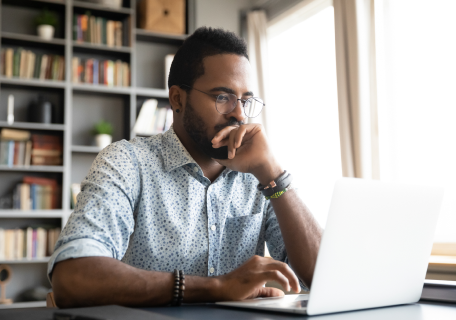 Our Technical White Papers
Our White Papers are always free to the community and are designed to deliver the best information and latest thinking possible on important development and technology topics. You will find valuable information on best practices, development, website and application security, disaster recovery, hosting and deployment, and much more.
Our Tech White Papers
The Technical Blog by Mitchel Sellers
Mitch is the CEO and chief technical contributor at IowaComputerGurus. He is not only a Microsoft MVP, ASPInsider, and DNN MVP, he is also a published author and international speaker on technology and development topics. This blog is where he writes about the projects and solutions he is working on right now, recent developments in code, and why they are important.