White Papers
Sharing Our Knowledge With The World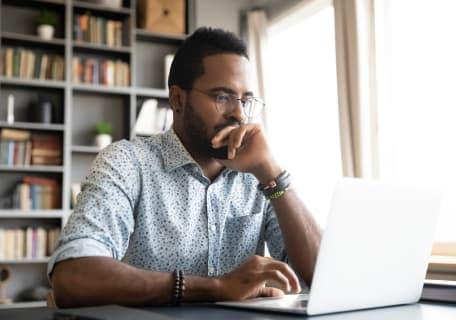 Our technical white papers are important. They're not the marketing hype and product flyers that some companies send out. For us, these documents are some of the important ways that we give back to the community. That means each one is created to deliver real information value — and you never have to enter your email address or personal information to read them. Just click on the topic link. They are free to download at any time.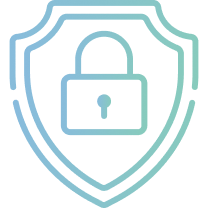 SSL Implementation & Website Security Best Practices
Website security continues to be a moving target as technology evolves and malicious attacks continue to evolve with it. While the website security best practices provided in this document are not all-inclusive, they form the core of what we consider to be a relatively easy-to-implement set of website security policies that protect against most common attacks.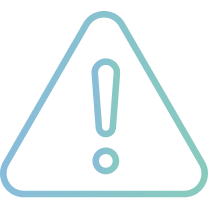 Vulnerability & Exploit Response Best Practices
More than 97% of websites have at least one unaddressed vulnerability. But not all vulnerabilities are created equal, so it can be difficult to decide what remedial action to take and — importantly — when to take it. In this timely white paper, we suggest a series of Best Practices to apply when you are informed that your website or application might be exposed using the Website Vulnerability and Exploit Response model (WVER) – applicable to all software platform and technology environments.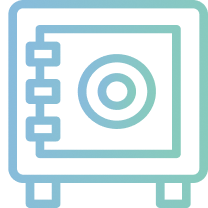 Web Server Security Hardening Best Practices
The number and severity of security threats are growing every year. All forms of internet security are under persistent and growing levels of attack at every layer. In a continuation of our white paper series on attack and intrusion prevention and response, this document details specific, easy to implement best practices at the server and framework layers, resulting in better protection for your website, data, and customers.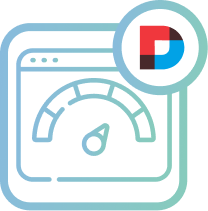 DNN/Evoq Performance Best Practices
As a leading provider of DNN/Evoq performance consultation services we have collected the best recommendations for performance configuration into this easy to read whitepaper. With detailed guidance for all types of sites; from those on shared hosting to highly complex sites running in dedicated load balanced environments. Learn from our experience and help make your sites run smoothly!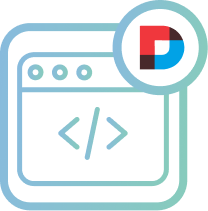 DNN/Evoq Development Best Practices
ICG has been training teams on best practices for developing technology solutions using the DNN platform for nearly twelve years. This white paper highlights our experience in the area sharing a checklist of best practices to help technology teams ensure proper usage of this popular Content Management System.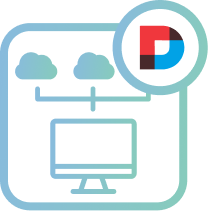 DNN Simple Web Farm Configuration Overview
Deployment of DNN within a Web-Farm hosting environment can be a daunting task. Luckily, the team at ICG has years of experience operating DNN in these environments. This white paper details the intricacy and nuance of of configuration to aid others in environment setup.