ICG Spotlight
Superior Solutions in Action
The Possibilities are Endless
IowaComputerGurus offers a wide range of Multi-Tenant, eCommerce enabled, Web/Mobile, and SaaS solutions carefully designed to meet the growing needs of our clients, friends, and the online community at large. In addition to providing multiple custom development options, we also maintain and manage a comprehensive collection of our own SaaS solutions, the most recent of which we proudly present below.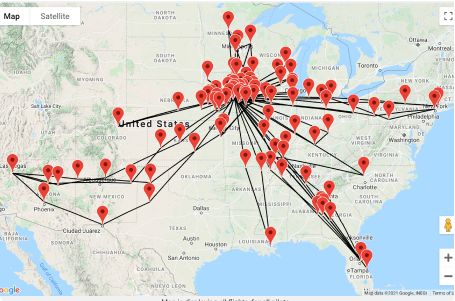 FlightFiles
Created by IowaComputerGurus, Inc. founder and CEO Mitchel Sellers for aircraft owners/pilots to track the maintenance progression of their aircraft. FlightFiles is a multi-tenant solution featuring a mobile application designed as a SaaS implementation with an annual subscription dedicated to encouraging safety in flight and reduction in unexpected downtime with proactive maintenance alerts.
Explore FlightFiles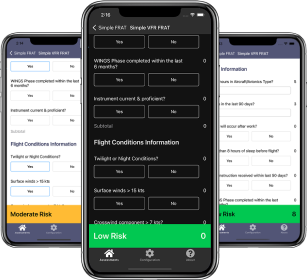 simpleFRAT
This mobile/web solution offers centralized reporting of risk management and tracking for flight operations geared toward single pilots and lgall corporate flight operations. This product is currently in use by a number of major organizations across the world to hold their flight crews responsible for safe aircraft operation.
View simpleFRAT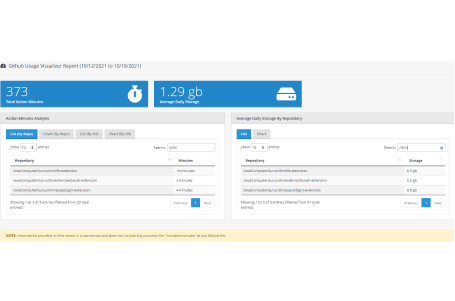 GitHub Cost Visualizer
Understanding the costs associated with GitHub Actions can be overwhelming, and combing through raw data files to track down individual usage by repository can be tedious. Our GitHub Cost Visualizer will help analyze your data so you can better plan budgets, track usage, and manage your overall GitHub Actions billing. Free to use and we never store your data!
Use GitHub Cost Visualizer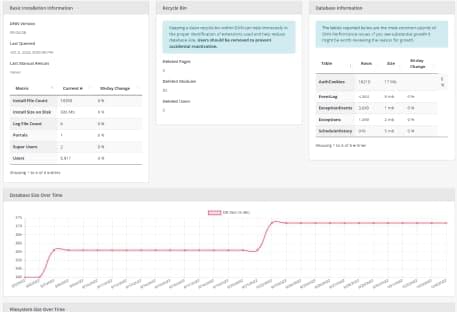 DNN Monitor
Having noticed a void in remote monitoring of DNN based installations for security compliance, performance, and general system health, we created DNN Monitor. This hosted service allows you to monitor your site for common problems, notifies you of abnormal behavior, and even identifies performance issues to help ensure your DNN site runs smoothly.
Inquire About DNN Monitor