Blog
Latest happenings in the world wide web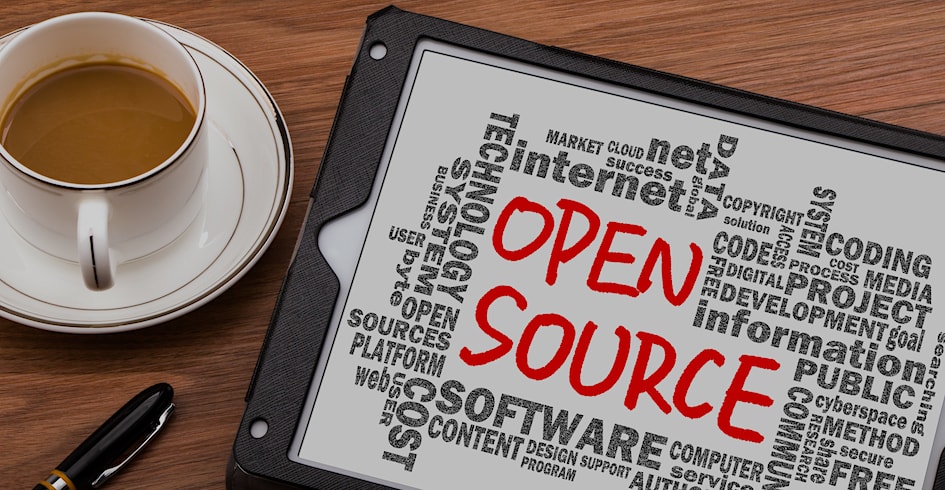 When it comes to technology professionals, topics tend to dissolve into the equivalent of existential religious debate. Windows or Linux … Mac or PC … hosting or cloud … Android or iOS … and inevitably, commercial software or open-source? But that's changing. Because in the long run, the only thing the market wants and the only thing that businesses want if for the technology to work, run fast, be secure, and be easy to use … and even a little entertaining if we can get away with it.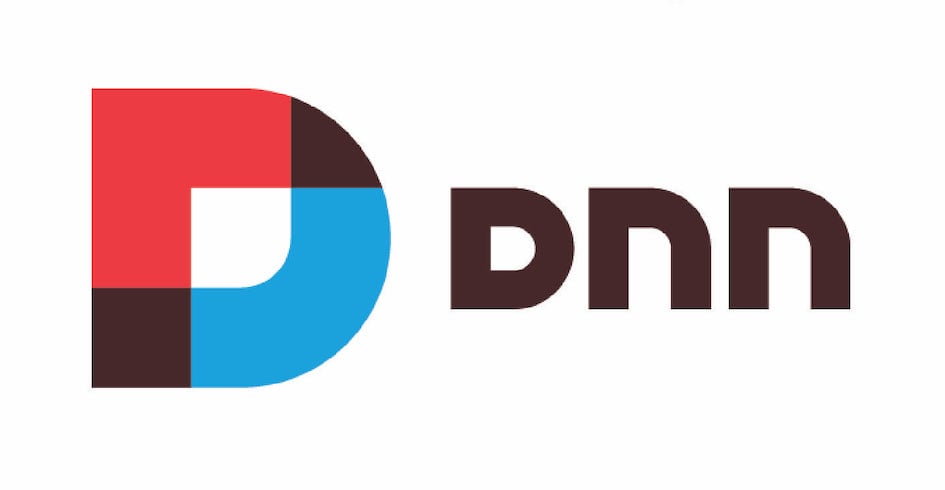 DNN Corp. produces the EVOQ platform and the open-source version DotNetNuke – the most popular Microsoft Windows-based Content Management System (CMS) software. Earlier this week, rumors started circulating that DNN Corp. was about to be acquired. There has been talk and speculation about this kind of thing for years, and it has always been something that the DNN development and user community has kept an eye on. The news just dropped that the rumors were true this time. But rumors are rumors, so let's talk about what we know so far.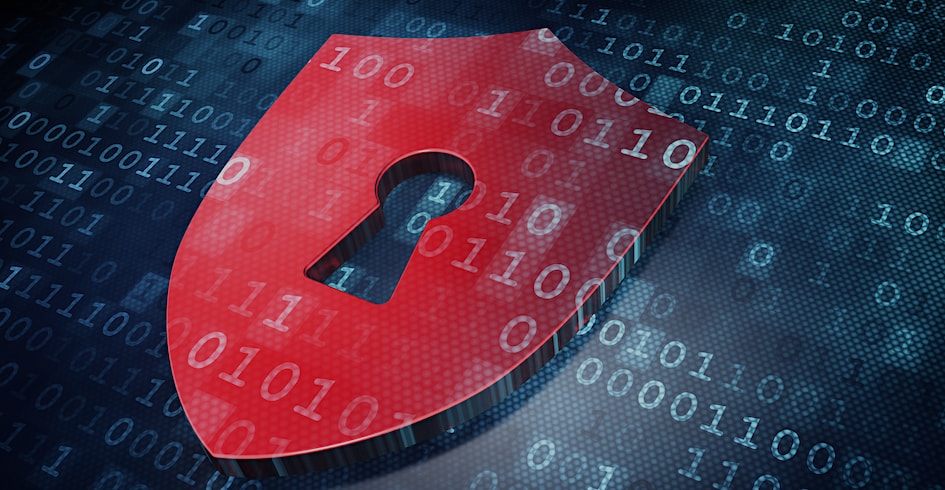 The past week has been a bit hectic in the DotNetNuke/Evoq space.  Four confirmed security vulnerabilities were identified that could impact existing installations, one last week and three this week.  Sadly, many sites have already been exploited by these vulnerabilities, adding a bit more urgency to the situation.  Although many people are aware of the situation we have found that not everyone knows what is going on, so we thought it would be prudent to share what we know about the situation.  This information is being shared both on Mitchel's Technical Blog as well as our corporate website.