Blog
Latest happenings in the world wide web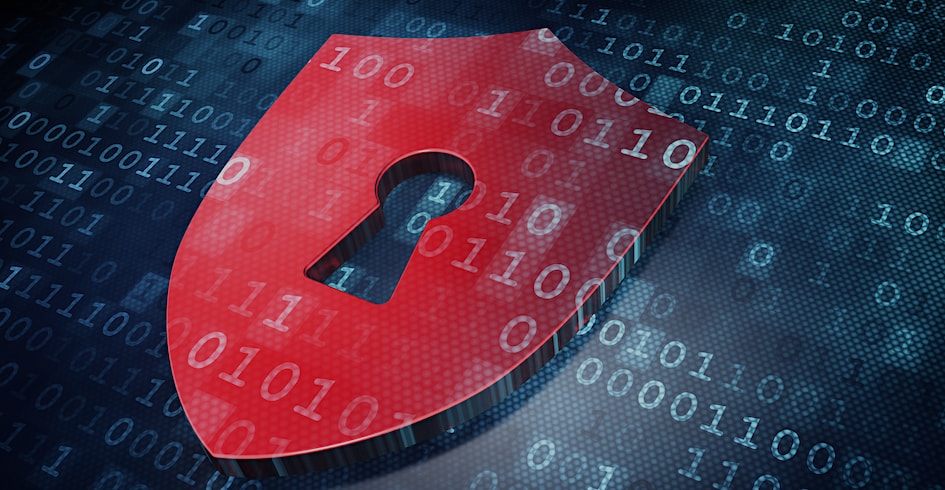 The past week has been a bit hectic in the DotNetNuke/Evoq space.  Four confirmed security vulnerabilities were identified that could impact existing installations, one last week and three this week.  Sadly, many sites have already been exploited by these vulnerabilities, adding a bit more urgency to the situation.  Although many people are aware of the situation we have found that not everyone knows what is going on, so we thought it would be prudent to share what we know about the situation.  This information is being shared both on Mitchel's Technical Blog as well as our corporate website.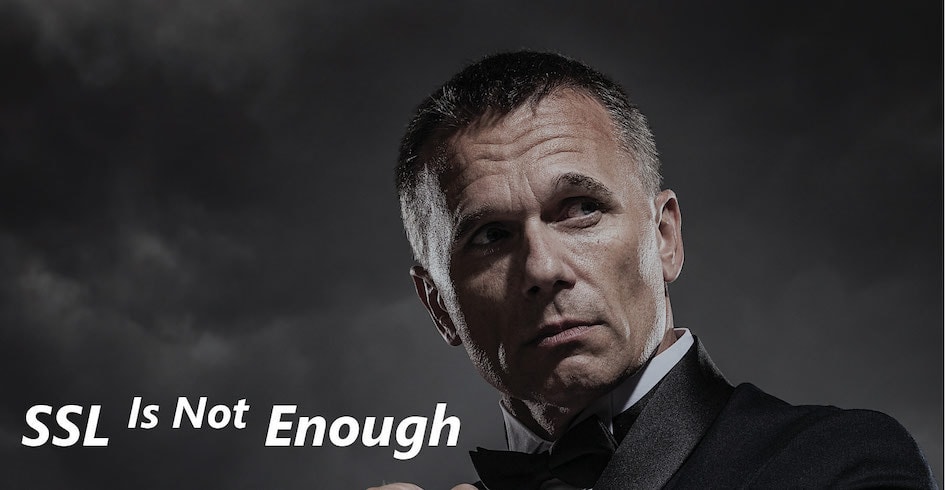 If everything we knew about hackers, ransomware, identity theft, and website security was limited to reports from the major media, no one would ever build a website again. Yes, the internet landscape has its dangers. But the truth of the matter is that the real risk to the vast majority of the websites out there is that they have not been well-maintained, are out of date, or have not implemented basic security measures.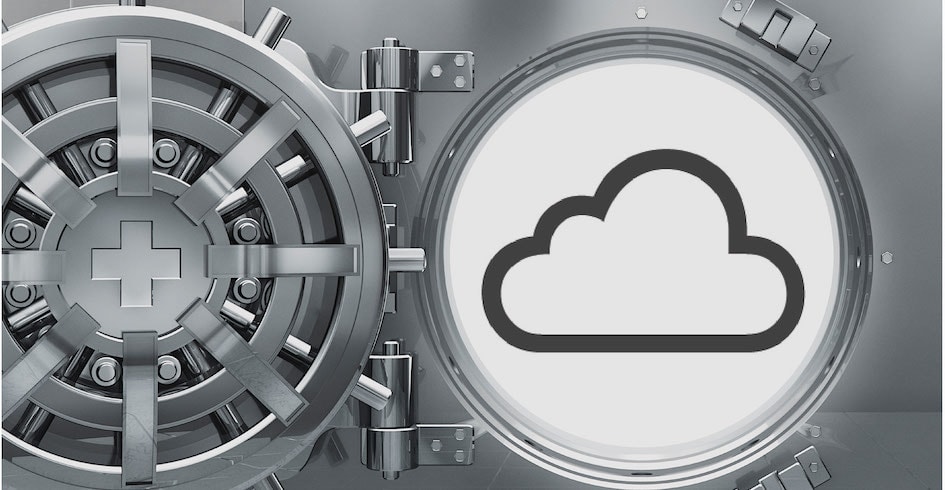 The internet is all about the disruption of established business models. But that disruption is not limited to virtual vs bricks-and-mortar businesses. Sometimes – often – internet and web technologies disrupt themselves.