ICG Exchange - Open Source Products
Giving Back to the Communities We Believe In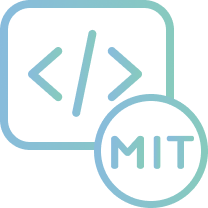 We Believe in Open Source
IowaComputerGurus has always been an advocate for Open Source Software projects. As publishers and maintainers of more than two dozen Open Source projects of our own – and strong supporters of many additional projects – it's fair to say we're big believers in the entire open source ecosystem. With this in mind, we invite you to learn more about some of our most popular and reliable projects.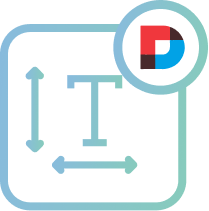 Expandable Text/HTML for DNN/EVOQ
The DNN Expandable Text/HTML module allows content administrators to quickly display multiple pieces of content in a compressed area. By allowing users to add multiple pieces of information to a single module with a simple link to allow users to expand and collapse the content as needed. Using a client-side expanding/collapsing process users will experience quick content refreshes and the module easily works within responsive layouts. For those concerned with Search Engine Optimization (SEO) the rendered content from this module is always visible to bots, even if collapsed.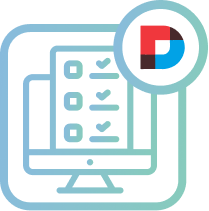 Quiz Module for DNN/EVOQ
This simple DNN based module allows site administrators to quickly create quizzes for authenticated users on their website. With a simple, yet flexible, interface for question definition it allow for the creation of simple True/False questions to much more involved multiple choice questions. With completion events for successful passing of quizzes it is possible to perform certification style actions as well.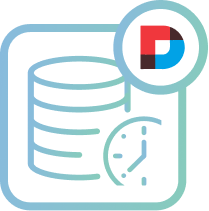 Scheduled SQL Jobs for DNN/EVOQ
Keeping DNN based sites running at peak performance is often something that is overlooked due to a lack of supported tooling on discounted hosting plans. ICG's Schedule SQL Jobs module allows site administrators to execute tasks within the DNN database on a regular interval using the DNN scheduler. This opens new doors for those administrators that might have have full support of a paid-edition of SQL Server, or dedicated resources where items such as SQL Agent scheduled tasks are not possible. Out of the box this module provides a number of common tasks to help keep your DNN site running smoothly.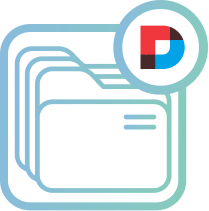 Simple File List for DNN/EVOQ
There are a ton of DNN modules available that provide robust document management solutions, this module isn't intended to compete with any of these. The goal of this module is simple; provide a method for showing files in a particular folder to website visitors. No need for management of the module, manual uploading of files or the like. Simply give it a folder within your website and I will provide users with links to each file.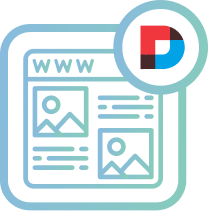 News Articles Url Provider for DNN/EVOQ
Many users of the DNN/EVOQ platform have leveraged the Ventrian News Articles module to provide article based content. For older sites it was common to use a custom Url Provider paired with the iFinity UrlProvider that has been discontinued. This extension provides nice human friendly article URL's for modern day (7.2.0 and later) installations, a must have for those upgrading.