Blog
Latest happenings in the world wide web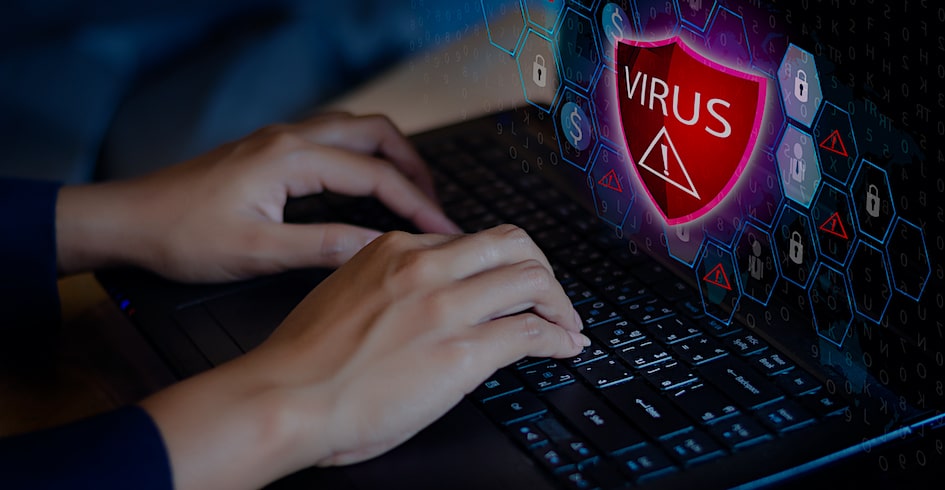 As I write this, virtually the entire industrialized world is in lock-down quarantine in response to the COVID-19. And since we are obsessed with security, it will not surprise you that we have turned out attention to the challenges — some new, some that have been around for years — that are highlighted by the situation. Let's take a look.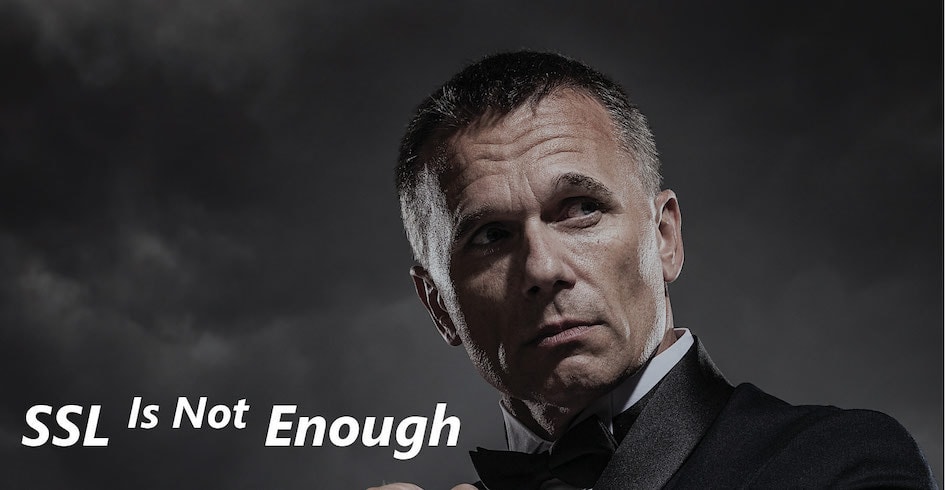 If everything we knew about hackers, ransomware, identity theft, and website security was limited to reports from the major media, no one would ever build a website again. Yes, the internet landscape has its dangers. But the truth of the matter is that the real risk to the vast majority of the websites out there is that they have not been well-maintained, are out of date, or have not implemented basic security measures.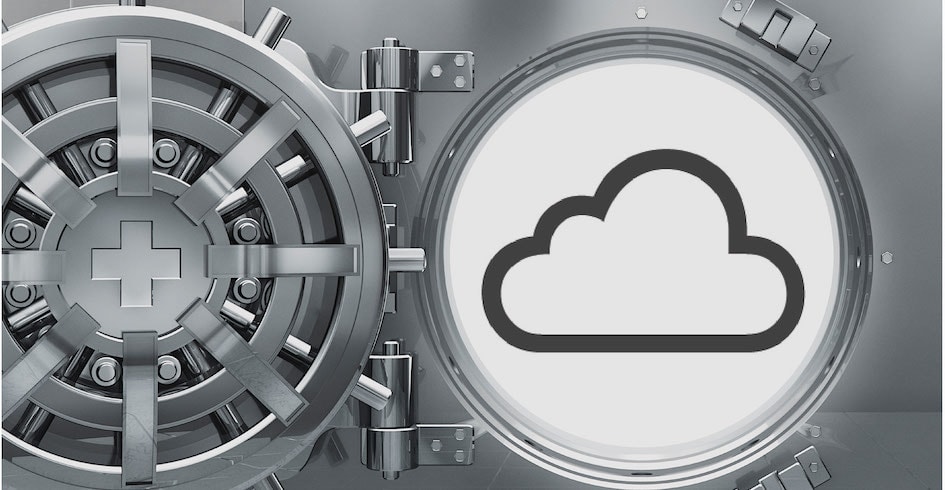 The internet is all about the disruption of established business models. But that disruption is not limited to virtual vs bricks-and-mortar businesses. Sometimes – often – internet and web technologies disrupt themselves.