Saving the Farm with Application Performance
Improving Livestock Technology Solutions Through Training, Consultation, & Support
Needs-Based Training
Architecture
Best Practices
Performance
We work together to find areas of improvement and apply optimization, performance, and architecture best practices while building a knowledge-base within their team for continual improvement. It's a real win-win.
— Mitchel Sellers:
IowaComputerGurus
Mission: Build a Better Technology Team
MetaFarms was founded in 2000 with the mission to create a range of applications on a web-based platform for farmers to streamline and manage livestock production. Farming is critical to the country's economic success. Making farms and farmers more productive and efficient delivers value, and MetaFarms set out to do just that.
As the number of application products increased and the customer-base grew, it became important to make their own software, services, and infrastructure more efficient too by building on their existing technology team.
Strategic Objectives
Proprietary web application products strained under increased loads, impacting customer satisfaction
In the modern age, the more data the better, but databases were starting to bog down, decreasing response times
Team members were spending too many hours maintaining products instead of building/improving solutions
Practical requirements suggested that bringing on permanent staff and more overhead costs was not the solution
Tactical Objectives
Performa a top-down code review to find bottlenecks and inefficiencies in all business applications
Bring database up to modern standards of performance to reduce response times and deliver more value to customers
Reduce the diagnostic, maintenance, and learning-curve burdens on the existing technology team
Design a program of knowledge and experience transfer to add needed skills without increasing overhead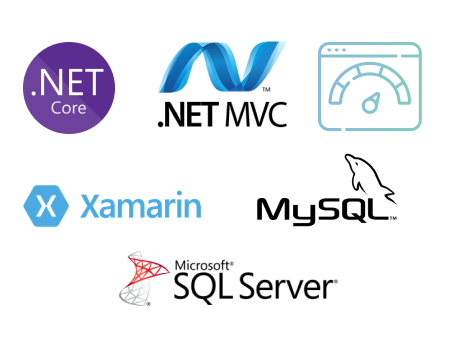 A Technology Training & Support Partnership
Since the application products at MetaFarms had been built over time, they included a variety of technology platforms, methods, and frameworks.
IowaComputerGurus was the perfect choice to help MetaFarms accomplish their business objectives. As a full-stack development shop, IowaComputerGurus not only had the core knowledge of the underlaying technologies and metrics, they had real-world, practical experience driving optimization and performance projects to deliver more value from them and the ability to communicate that understanding to the MetaFarms team.
IowaComputerGurus has delivered custom education, training, and services directly to our development staff — delivering high quality service, insight, and dedication to our needs. We've saved hundreds of development hours and improved the quality of our applications ..."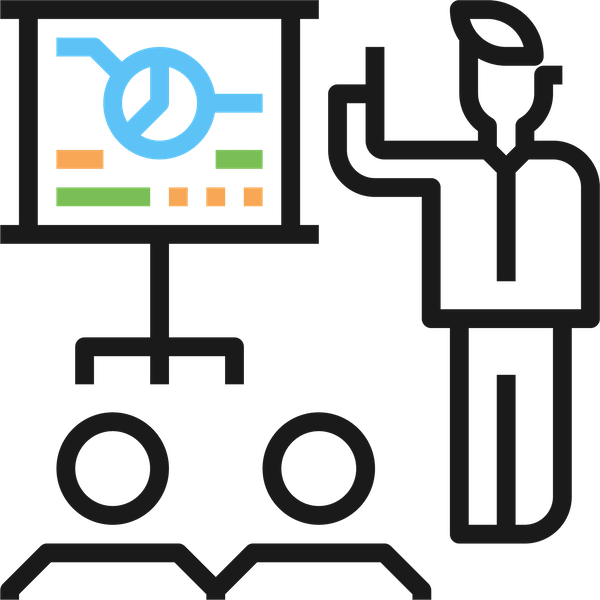 Ongoing Partnership Implementation
IowaComputerGurus has been partnering with MetaFarms since 2012 — delivering both ongoing support and project-based engagements to maximize the value and customer experience of their business applications.
Services include running advanced performance analytics and diagnostic reports, analyzing data to identify improvement targets, documenting architecture recommendations, creating sample projects to communicate solution methods, on-site and virtual training sessions and documentation to facilitate technical skills training, and much more.
Objective Accomplished
The partnership has achieved all of MetaFarms' core business objectives. Customer satisfaction has risen while application performance has increased and hundreds of developer hours have been saved each year &mdash without adding overhead costs. The MetaFarms team additionally has the support they need to stay current with new technology trends by leveraging the ongoing support arrangement with IowaComputerGurus.
+20%
Increase in Customer Satisfaction
+80%
Increased Application Page Speed
> 1,500
Development hours saved
> 10
Days of On-site Training
+ 25%
Reduction in DB Resources
30%
Reduction in Lines of Code
MetaFarms Case Study
MetaFarms needed an experienced, full-stack developer to do more than build an app or solve a problem. They needed a technology partner to transfer skills through training and support for the long haul — driving continual improvement.