Marketplace
Apps, Modules, Tools, & Utilities for ASP.NET Core, DNN, & More
Open Source
Commercial
Utilities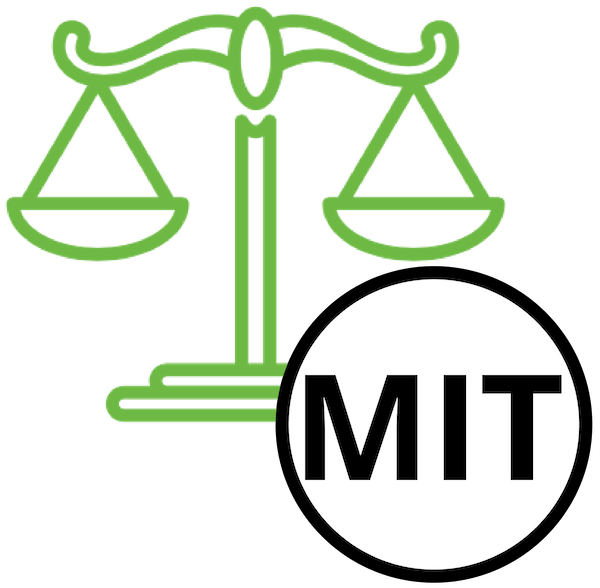 Free & Open Source
Open source products from IowaComputerGurus are available as a download from this site and on GitHub repositories. Our current set of active open source projects includes modules and tools for the DNN (DotNetNuke) CMS, ASP.NET development, and .NET Core projects. There is no charge or licensing requirement for our open source projects, and users are free to use as is or modify them to suit both commercial and other open source projects and environments.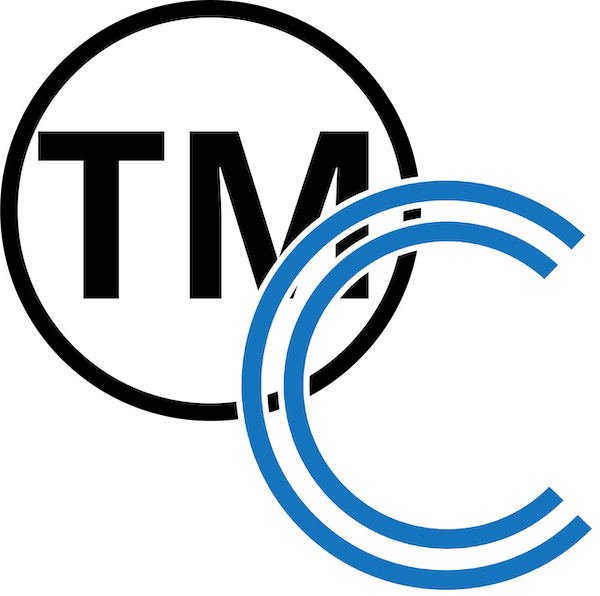 Commercial
Our commercial products include some of the most popular DNN (DotNetNuke) modules and extensions as well as some of the home-built testing and development tools we have created over the years. Commercial products are those that generate revenue for ICG – sometimes from reasonable license fees, but more often the compensation comes from the site on which the product is deployed.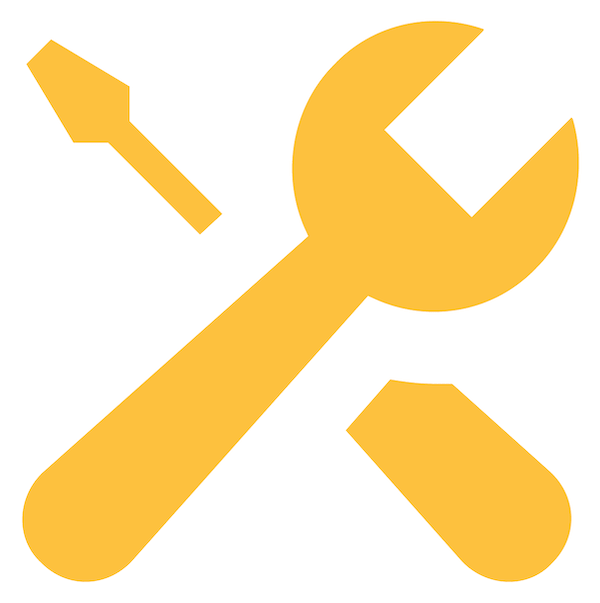 Utility
Utilities are special-use programs that perform a single or limited set of tasks that help maintain, monitor or trouble-shoot websites and applications. ICG initially developed these tools for our own use. When that effort yields a product that we believe has value beyond the scope of the project it was built for, we formalize the code into a product and make it available here.